You are here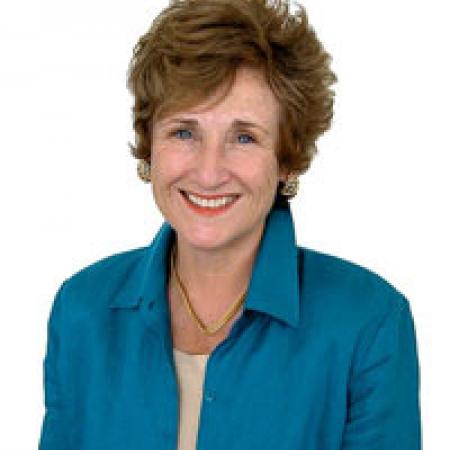 Lucy Kawaihalau
Owner
It all began with Lucy's vision. A desire to share the magical island of Kauai with the world. Lucy Kawaihalau has dedicated her life to that goal through Kauai Vacation Rentals & Real Estate, Inc.
"In a vacation rental home or condo, you really feel like you're living here," reflects Lucy, "so bringing together home owners and guests to achieve the 'best fit' is only a part of our distinguished reputation. Our responsibilities are twofold. For our owners, we provide the best management and maintenance services so they can rest easy, knowing their homes are meticulously cared for, since they may be thousands of miles away from their investment. For our guests, we believe they should be treated like royalty."
And, it is the respect for the guest that gained Kauai Vacation Rentals & Real Estate, Inc recognition throughout the world. A friendly team dedicated to serving the needs of guests, with attention to all the details, makes it all possible.
"A vacation to Kauai is so meaningful," adds Lucy. "For some, it may be the trip of a lifetime. For others, it may be a yearly event. This is a splendid place to relax. Our guests are 'energized' when they go home. That's what we mean when we say, 'magical Kauai.' "